Careers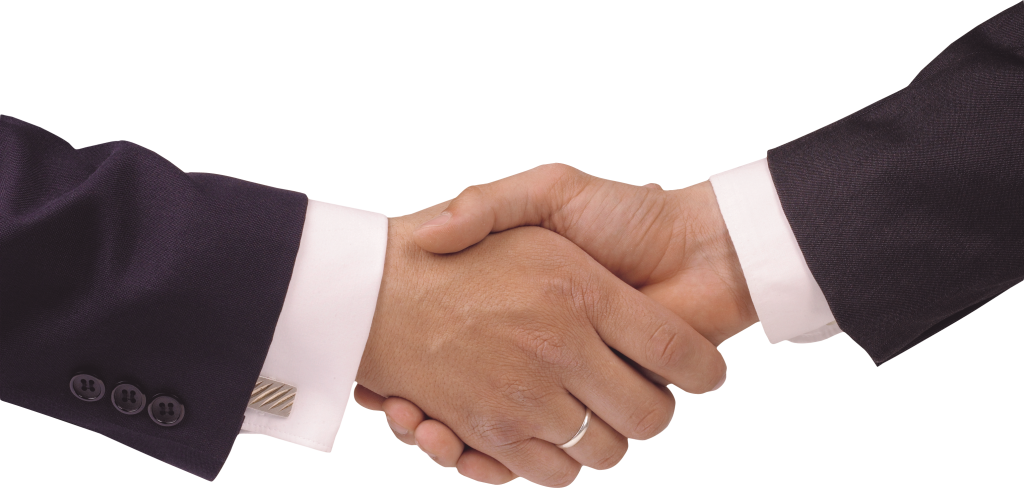 Why Join DNT
With more than 25 years of experience in the industry, DNT is a group of an Elite Technology Experts who understand the importance of customer satisfaction; we are an established and evolving company that is looking for professionals who share these attributes.  
Being part of our team means working with extraordinary people and experiencing an innovative working environment that is valued by our clients and colleagues!  If you want a rich and rewarding career that focuses on team building, cutting-edge technology, and ongoing learning, then Diagnostic Network Technologies could be a great fit for you. 
Culture
Our team members are important to us! We support their professional growth while allowing an open and engaging environment where we share best practices and expertise with one another. Some of the ways we make that happen are by promoting professional and personal development, providing additional paid vacation and paid days off and building an inclusive environment.
Professional Development
Employees are supported by a leadership team that has a passion for technology.

We believe in having an open door to the leadership team that allows for informal mentorship from individuals who have extensive technical and business experience.

Consistently participate in bleeding edge deployments.

Customers are small, medium and large enterprises, making Diagnostic Network Technologies one of the best places to get project experience.
Inclusive Environment
We believe in creating environments where people love what they do and who they work with.




After all who we are is what we do and what we do is who we are.

We encourage and promote professional development with ongoing learning opportunities.

We are proud of our achievements and we strongly recognize that it is our team that leads the way in all of our accomplishments. It's that team that helps us be the company that industry leaders turn to for advice.
Want to Join Our team?
Click here to access Current Opportunities